Since 2015
Welcome to Deanz Greenz, a premier cannabis dispensary located in Portland, Oregon. Established in 2015, we are committed to providing high-quality cannabis products to our customers in a safe and welcoming environment.
We Love our Greenz
Our knowledgeable staff is passionate about cannabis and dedicated to helping you find the products that best suit your needs. Whether you're a seasoned cannabis user or new to the world of cannabis, we're here to answer your questions and help guide you through our extensive selection of products.
The Best Brands
At Deanz Greenz, we believe in the importance of offering a diverse range of cannabis products to meet the needs of our customers. We offer a wide variety of strains, edibles, concentrates, topicals, and accessories from some of the best brands in the industry.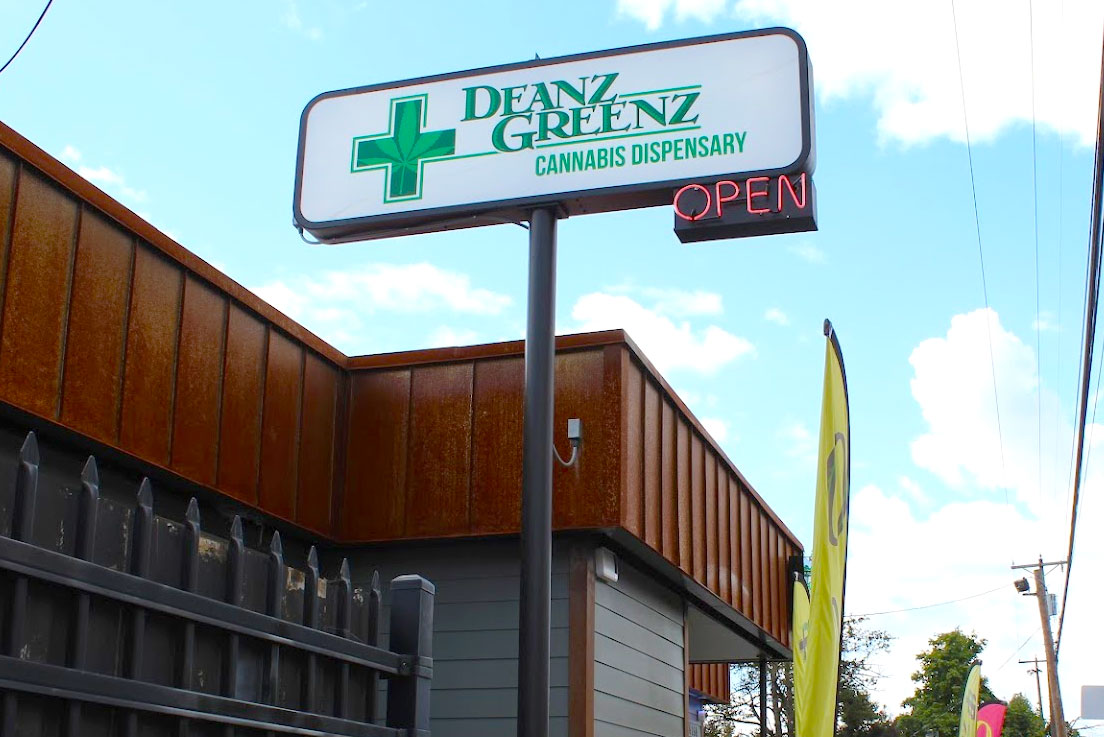 "We are not just a dispensary,
we are a destination."
– Dean
Amazing!
I stopped by just to grab some flower and was greeted and taken care well by their staff. They were extremely nice and answered all my questions. They made great recommendations and are true professionals. I highly recommend going here.
Happy Customer
Wow!
Great quality on flower. Awesome staff. Huge selection. Daily sales. Like 72 flavors on hand. My favorite store in the country and I've been to shops in 5 states.
Happy Customer
Best in Town!
This was the first weed store I visited since moving to the west coast. Best prices and definitely worth the drive. Got a half for $20 and another half for $12.50!
Happy Customer
Locations
10415 NE Sandy Blvd, Portland, OR 97220 PH : 971-255-0758
5625 SE 85th Ave, Portland, OR 97266 PH : 503-265-8353
14154 SE Division St, Portland, OR 97236 PH : 503-954-1327