DG REWARDS
Get Access to
Exclusive Offers
>>SIGN UP HERE TO GET STARTED<<
After you sign up you will get a Text to setup a one-time-use PIN and to record a digital signature, that way DG is allowed to send you Cannabis Dealz straight your phone!
You will soon receive a Text with your very first Exclusive Offer for signing up! Once you click on "View Offer" you will see what Exclusive Offers you currently have. Go ahead and click "Add to Home Screen" to have quick access to your Exclusive Offers. Then you can Redeem them during Checkout at Deanz Greenz!
Make sure to give your Phone Number to your friend at DG during checkout so your purchases are counted towards your DG Rewards! To make it even easier, they might even be able to scan your profile QR code right off your phone, yeah buddy!
Here is what we've got in store for you (so far!)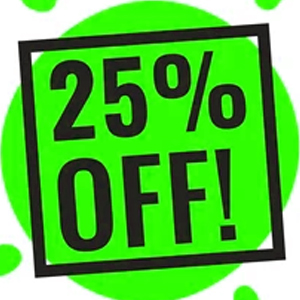 25% OFF YOUR NEXT PURCHASE
As our thanks for signing up, please enjoy 25% OFF your next purchase!
This will be unlocked once you've completed the Sign Up process.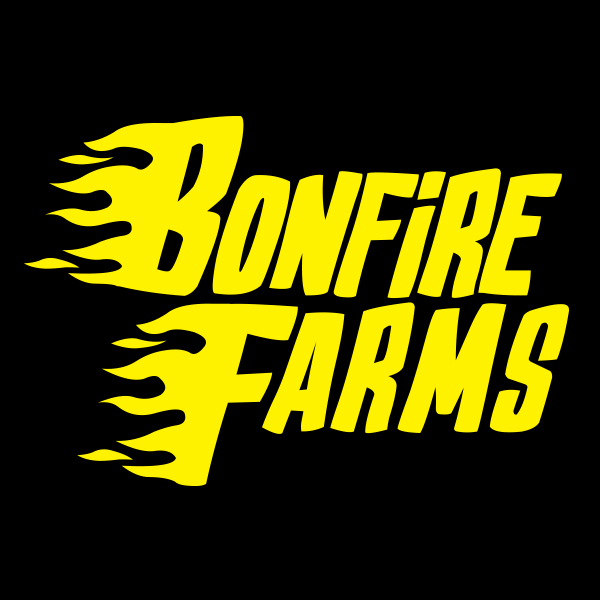 30% OFF One eighth of bonfire farms flower
Try out an Eighth from our favorite grower, Bonfire Farms!
Its unlocked automatically!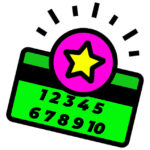 30% OFF A SINGLE ITEM
No need to mess around with a punch card, we got you!
After every 10 visits you are rewarded with 30% OFF a Single Item!
25% FULL GRAM PREROLL
After every visit you will earn 25% OFF your next Full Gram Preroll!
Its lit! (Well not really, you have to light it yourself.)
Once you are all setup, you can select your Interests to make sure you only get the news you can use from our Texts. You can always Text back "STOP" to stop getting these texts, but you will still accrue Exclusive Offers as long as you share your phone number during the checkout process. To start Texts back up again, just go through the Sign Up form again.
One last note, please do not click "Redeem Now" until you are in the checkout process! Its got a little timer on there and is only valid while your Buddy at DG sees it ticking down. Restrictions May Apply to All Specials and Offers.
Thanks Buddy, hope to see you soon!