Its that time again! Every season at Deanz Greenz we like to switch up our Daily Featured Brands to put a spotlight on some of our favorites, and hopefully introduce you to something that will either become your new favorite or at least be something fun to cycle into your cannabis rotation. The fun starts this Friday!
Winter Featured Brands (December 1st – February 29th) :
Sunday : 30% OFF Happy Cabbage
Happy Cabbage is well known for their stellar quality of solventless rosin. You are going to love their dabs and solventless carts!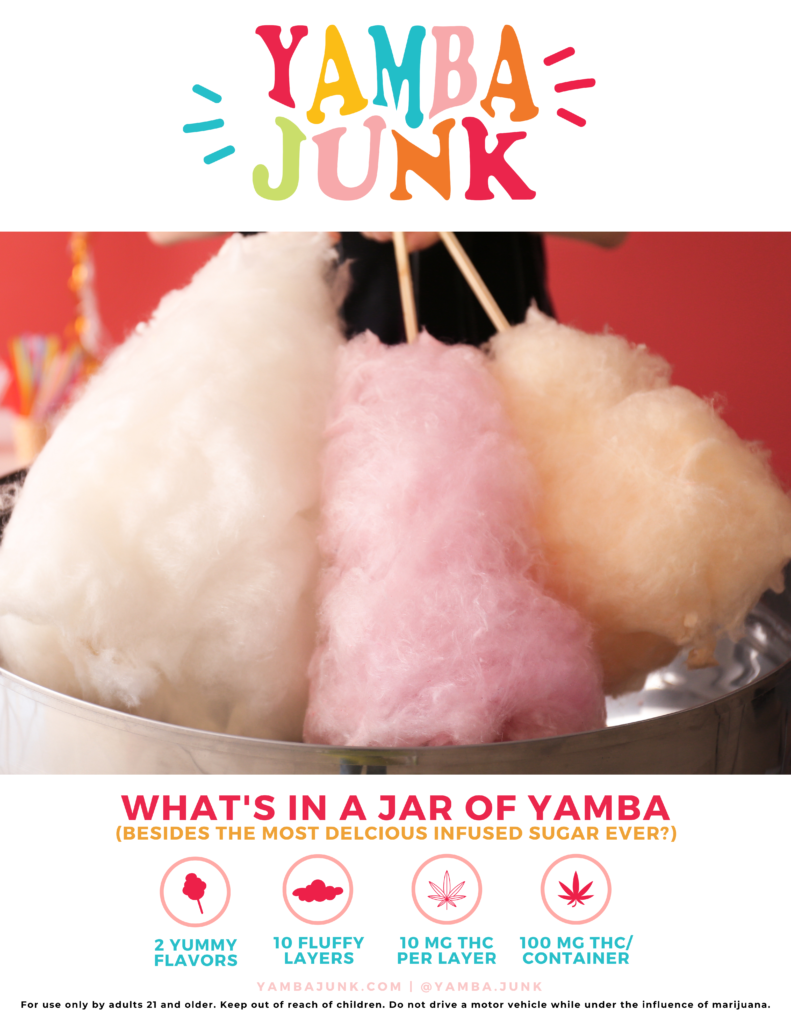 Monday : 30% OFF Yamba Junk
Yamba Junk make some incredible edibles with a carnival twist! We've got their cotton candy as well as their flavored sugar, definitely something to satisfy someone with a sweet tooth and looking to treat themselves!
Tuesday : 30% OFF Liquid Loud
Liquid Loud is a unique product like no other. Its flavored live rosin spray tincture, which makes for some extremely discreet dosing in a small lovable package. Each spray is 3.3mg of THC, so you can have a very fine control of your level of elevation.
Wednesday : 30% OFF Fruit Crunchers
Fruit Crunchers are candy filled gummies that come in a variety of flavors and strains! If you are tired of regular old gummies that don't have any texture to them, you should give these a try!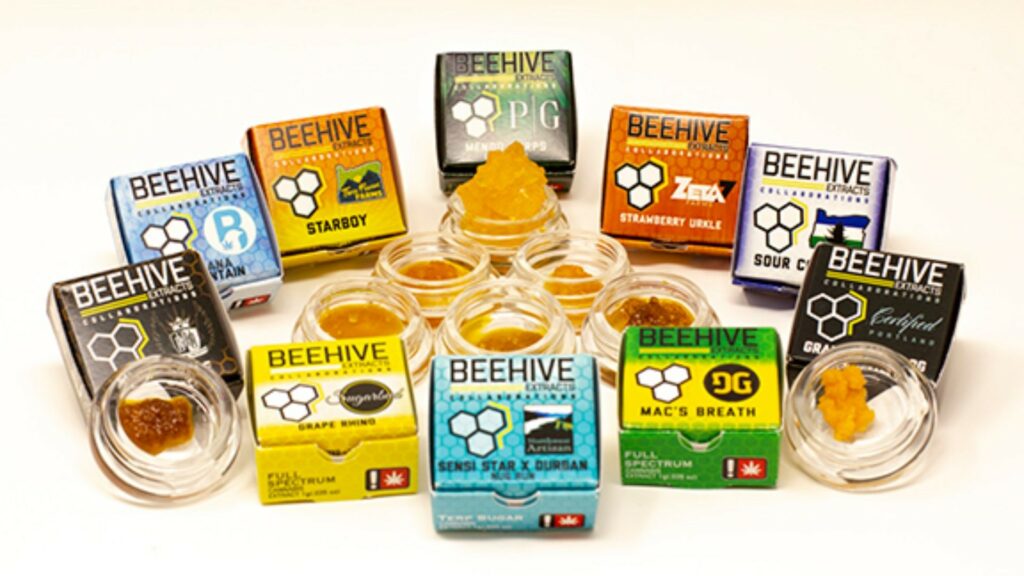 Thursday : 30% OFF Beehive Extracts
Beehive Extracts has a great line of cartridges and dabs with a heavy focus on showcasing their relationships with their growers. This is how you know their products were lovingly crafted with respect for the materials they are processing.
Friday : 30% OFF Urban Canna
If you don't know about Urban Canna by now, now is the time to try them out! Their flower quality is well known throughout the state, and they have a unique and distinct flavor profile and texture which demand a loyal local following. Try them out and see for yourself what makes people wild for Urban Canna!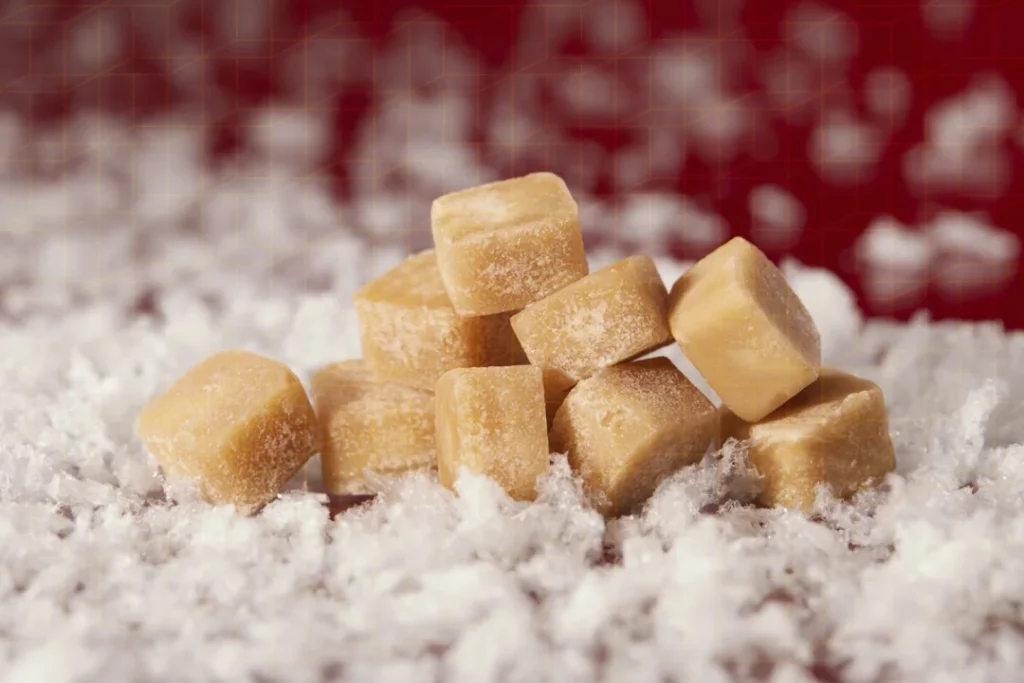 Saturday : 30% OFF Maples
Maples Candies are made with pure maple syrup and cannabis extract. They have a simple and pure recipe that is free from any other additives, which makes it a great choice for those looking for honest to goodness cannabis edibles. We also have their amazing infused Maple syrup bottles in stock! Can't wait to put some on my waffles on a cold winter morning!
Starts December 1st!
All this fun starts this Friday! I hope you get to try something new from one of our top brands, while enjoying some of the best prices in Oregon! Hope to see you soon at Deanz Greenz! Yeah Buddy!