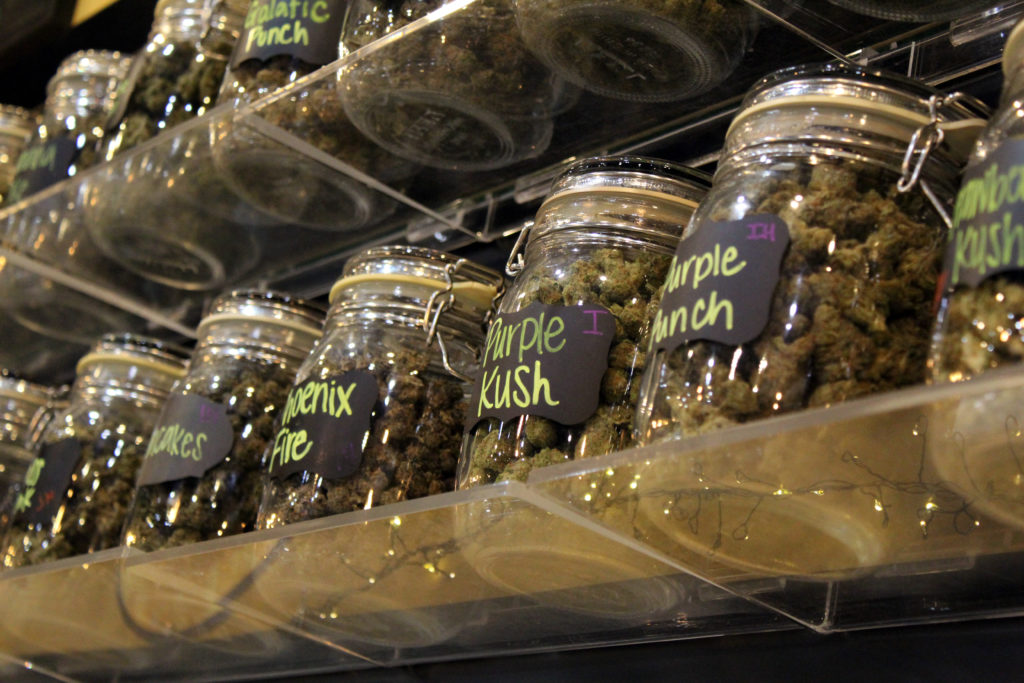 How many times have you been disappointed by a dispensary's online menu for flower and just saw pictures of generic jars, so you had no clue what it looked like before walking in? Way too many times! At Deanz we take photos of all the flower we have on shelf to make it that much easier for folks to find what they are looking for, and to show that we are proud to carry the quality flower we have on stock from the top farms in the state.
.
Today is Feel Good Friday, the last one before the new specials kick in next month, after which you'll want to come in on Thrilling Thursday for your discount on Premium Flower.
Checkout the Premium Menus!